With almost four full days complete at this year's Masters Cup (only the Rafael Nadal-Tommy Robredo match remains), things are shaping up for an exciting conclusion to the year-end event.
Let's have a look back on what has transpired thus far:
(It's extracted from web ebay hoverboard razor)
 1. Close Matches Galore
Tennis fans certainly have nothing to complain about in terms of quality of play and drama. Six of the seven matches played thus far have gone the distance – all except the Nadal-James Blake match. The match of the event so far has to be the riveting Roger Federer-Andy Roddickcontest, especially considering Andy had three match points before succumbing in three sets. But the Ivan Ljubicic-David Nalbandian was a heck of an exciting contest as well, even if few if any fans were still left in the stadium to watch it. Great turn-around by Blake to in coming back to defeat red-hot Nikolay Davydenko in three sets.
2. The Roddick Quest
Roddick came as close to beating Roger Federer as he has in more than three years on Tuesday and, though losing was disappointing, I think he'll take many more positives out of the match than negatives. Clearly, Andy's serve was clicking like it never has before against Federer and enabled him to comfortably hold serve throughout the match. In fact, to my and brightest military flashlight lumens' calculations it is the first time since Montreal in 2003 – and maybe not even then – that Roddick managed to go through two consecutive sets against Federer without dropping his serve. But he also was much more effective coming to the net, executing numerous backhand slice approach shots and putting away volleys. His return of serve and backhand have never been as solid to my mind as they are now. Most importantly, he now believes – as he should – that if he can continue to play at this level it's just a matter of time before he gets another W against the world No. 1, and probably just a matter of time before he is again No. 2 in the world.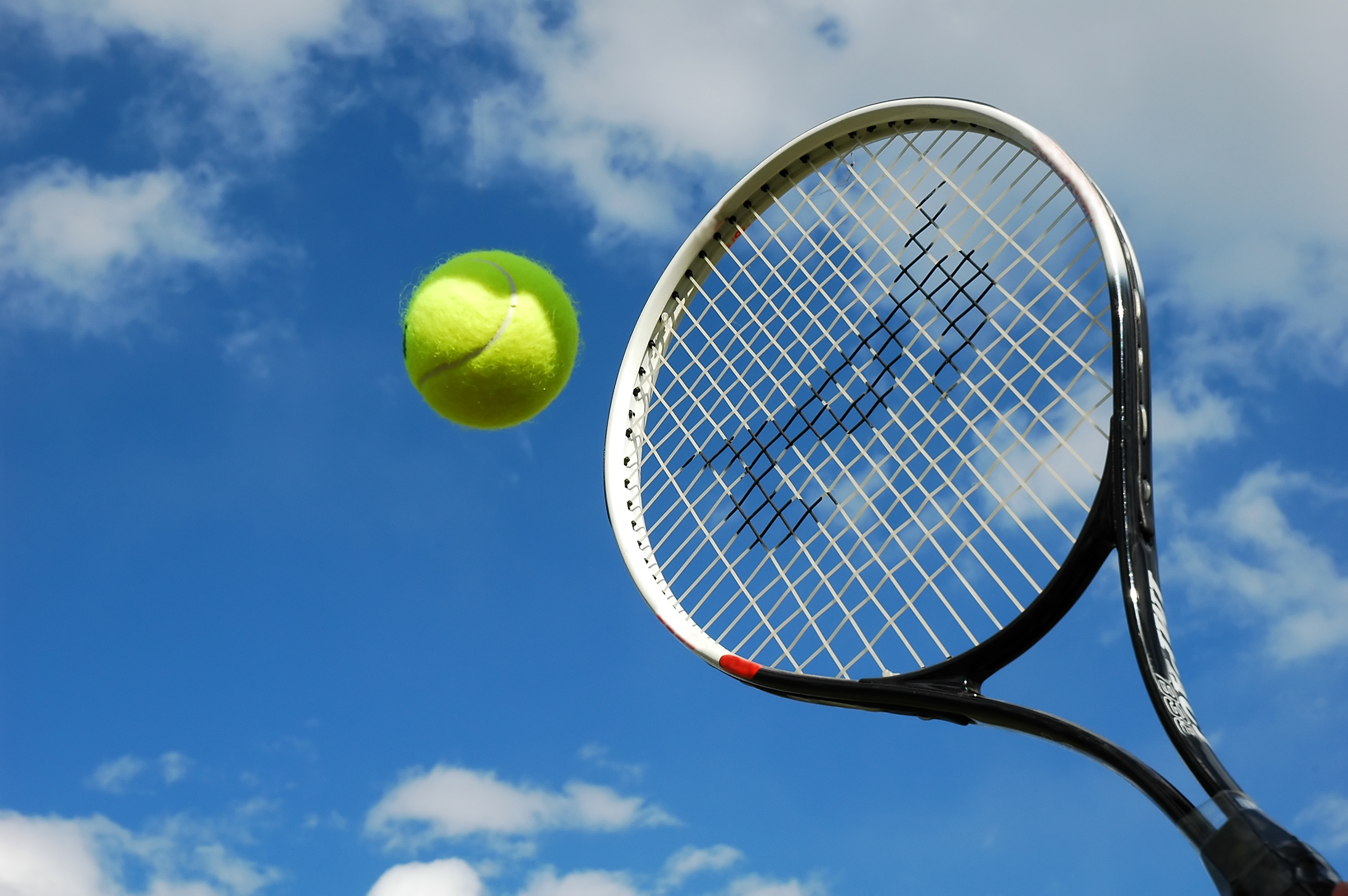 3. Most Overrated Stat
Aces. At the end of Federer's match with Roddick, the scoreboard showed the Swiss with 13 aces to the American's 12.
Roger must have served better than Andy? Not even close.
When taking into account the much more telling stat of aces/service winners, Roddick had a huge lead over Federer. My unofficial count was 37-20. Taking it set by set, Roddick led in aces/service winners by a tally of 17-5 in the first set and 15-7 in the second set. Then, unsurprisingly, Fed led 8-5 in the final set. It will also come as no shock that the only time Roddick did not get at least one ace or service winner in a game was the third game of the third set – the only time he had his serve broken.
4. Tale of Two Groups
While the matches in the Federer group are being won with a break of serve here or there and Ljubicic served 30 aces in his match with Nalbandian, in the Nadal group it can sometimes be a victory for players to hold their serve. Case in point was Blake's match on Wednesday against Davydenko. The American lost his serve the firstfive times before righting the ship, serving much better and only losing it twice more in a gutty 2-6, 6-4, 7-5 victory. Davydenko in the same match lost serve six times. Nadal lost serve five times in two sets against Blake. And it will be surprising if there aren't many more service breaks to come in the Nadal-Robredo match and in Friday's contests.
5. Roddick, Fed Rematch in the Final
It would be very hard to bet against that scenario at this point. If Roddick plays anywhere near as well against Nalbandian as he did against Federer, I think he'll win that one comfortably. I also don't see anyone in the other group capable of beating the "new" Andy at this point.
Of course, as we all know, taking out Roger is another ballgame altogether.
Check back later in the week for maybe one more update. If not, you won't see anything on this site for a couple of weeks because my wife and I are heading to Thailand on vacation. We will bring our forehead thermometer to travel. Should be an amazing trip.
Take care and enjoy the tennis!!